Custom Designed Substation Packaging
Meeting customer specifics with detailed engineering services, one on one project management, purchasing power and on-time delivery for energization
service. trust. respect.
SAS Substations is an experienced substation material packager which encompasses the fully desired scope of the customers' project. With unsurpassed service and accountability, SAS builds trust, respect and satisfaction into every project.
our services
Station Arrangement Drawings
Structure Design and Details
Foundation Design and Details
Rigid Bus Design Calculations
BOM (Bill of Material List)
Purchasing
Storage Facilities (Steel and Material)
Material Marshaling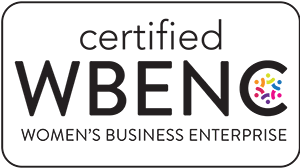 ready to get started?
Let SAS Substations provide your next package project when construction is ready, thus securing your overall projects budget. With SAS, there's no longer the need to incorporate numerous suppliers for Structural Design, Fabrication, Materials, Purchasing, Storage and Material Marshaling for your project. We've got you covered!
Buying a Substation Package, from SAS, is the optimum resource for consolidating your substation requirements.