About Us
SAS is …. Service and Satisfaction
SAS is …. Service and Satisfaction
SAS is …. Service and Satisfaction
SAS is …. Service and Satisfaction
SAS offers a combined experience in the industry of over 85 years covering all indices with respect to substation design and material supply. SAS offers you the ability to work with dedicated personnel whose sole focus is to manage YOUR project and provide a single point of contact for the project at hand.
Why buy from SAS?
Buying a substation package from SAS ensures you that the utmost care and attention to detail is provided with each project. SAS takes customer intimacy to the highest level because we treat each customer's project, large or small, with the same respect. A SAS substation package allows you a single point of contact for all aspects of design, fabrication, purchasing, project workflow and logistics. Thus, the liability falls upon SAS to ensure that you, the customer, is assured of timely successes equaling the needs, wants and desires you demand.
Certainly, there are other packagers within our industry who are steadfast companies offering reliable services, but SAS is committed to going above and beyond where service is not just an attempt, it's our mantra.
At SAS where Service, Trust and Respect are paramount, we dedicate our abilities to give each customer the feeling they are not just working with a hired packager, they are building a project with "Co-Workers".
At SAS, meeting each customer's needs, demands and wishes equates to Service, Trust and Respect.
Quality and Satisfaction built into each project!
Shane Smith M.F.S, General Manager SAS Substations
Shane Smith has been involved in the substation packaging business over the past 20 years. During this time, he has served in many roles while acquiring a tremendous insight into the needs, wants and desires of the packaging world.
Shane served the substation packaging industry beginning as an inside sales/marketing manager, handling quotations, and bid proposal submittals. With his customer centric focus, Shane progressed into a Vice President/General Manager role. While serving in this capacity, he never relinquished the duties of quoting, proposal submittals, vendor relationship building, traveling with manufacturer's rep's and most importantly, visiting and developing long standing relationships with CUSTOMERS.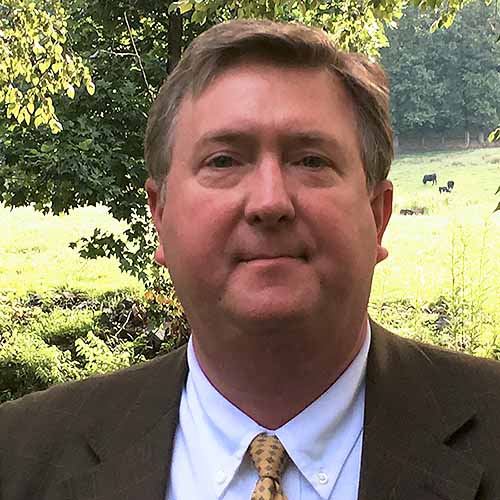 "SAS Substations has put together an experienced and dedicated team of professionals to serve the substation packaging industry. I am once again blessed to be back in the "industry fold" and I, and our team can't wait to design and provide your next substation package."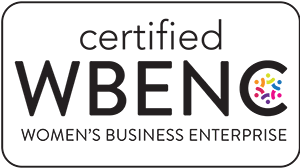 ready to get started?
Let SAS Substations provide your next package project when construction is ready, thus securing your overall projects budget. With SAS, there's no longer the need to incorporate numerous suppliers for Structural Design, Fabrication, Materials, Purchasing, Storage and Material Marshaling for your project. We've got you covered!
Buying a Substation Package, from SAS, is the optimum resource for consolidating your substation requirements.